Note!

We will ask for a confirmation before deleting any response!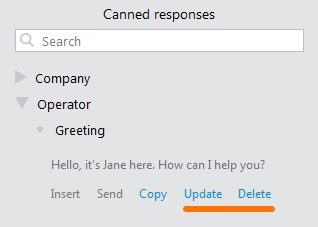 When managing canned responses, agents can group them. Learn more about canned responses grouping in our user manual.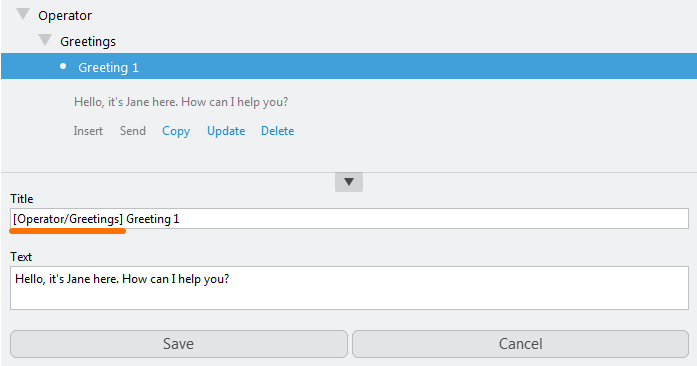 Note! Company and department-level canned responses remain intact and can be changed from the account admin panel only.
Quoi de plus ?
Message input field toolbar improved: buttons are now bigger and easier to click
An ability to remember an active tab and open it after the app restart was added